Frequently
|
Asked
Have a question? If you do not find the answer in our most frequently asked questions
below, please reach out to us at info@sctweb.org.
Exhibition
|
Sponsors
If you are interested in becoming a Corporate Sponsor for our Annual Meeting, or for more information on the Sponsorship options available, please download the prospectus here or contact us at info@sctweb.org.
Thank You to Our 2022 Corporate Sponsors!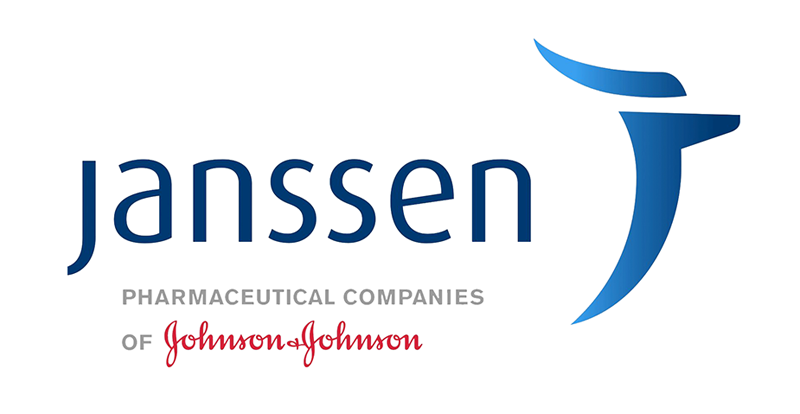 Our mission is to transform individual lives and fundamentally change the way diseases are managed, interpreted, and prevented. We believe that challenging something is the best way to change it.
Bristol Myers Squibb is a leading global biopharma company focused on discovering, developing and delivering innovative medicines for patients with serious diseases in areas including oncology, hematology, immunology, cardiovascular, fibrosis and neuroscience. Our employees work every day to transform patients' lives through science.
Frontier Science Foundation is a not-for-profit research organization dedicated to the improvement of data management and statistical quality in clinical trials and medical research.
The GW Biostatistics Center has a 47 year history of leadership in practice-changing clinical trials and biostatistical methodology research. Center research has been recognized in reports to the US President and Congress and resulted in over 60 NEJM publications.
For more than a century, MSD has been inventing for life, bringing forward medicines and vaccines for many of the world's most challenging diseases. Today, MSD continues to be at the forefront of research to deliver innovative health solutions and advance the prevention and treatment of diseases that threaten people and animals around the world.
Amgen strives to serve patients by transforming the promise of science and biotechnology into therapies that have the power to restore health or save lives. In everything we do, we aim to fulfill our mission to serve patients. And every step of the way, we are guided by the values that define us.
Berry Consultants is a statistical consulting company specializing in innovative clinical trial design, Bayesian analysis, adaptive clinical trial execution, and simulation software solutions for the pharmaceutical and medical device industry.
Otsuka Pharmaceutical Co., Ltd. is a global healthcare company with the corporate philosophy: "Otsuka–people creating new products for better health worldwide." In the U.S., Otsuka America Pharmaceutical, Inc. manufactures, markets, and distributes pharmaceuticals and medical devices in the challenging areas of neuroscience, nephrology, and digital health solutions.
The Data Coordinating Center (DCC) is a component of the Clinical Trials Program in the Department of Biostatistics and Medical Informatics at the UW School of Medicine and Public Health. The DCC supports investigator-initiated NIH or industry-sponsored RCTs. We provide expertise in planning, conduct, monitoring, and analysis of clinical trials.
Vertex is a global biotechnology company that invests in scientific innovation to create transformative medicines for people with serious diseases. The company has multiple approved medicines that treat the underlying cause of cystic fibrosis (CF) - a rare, life-threatening genetic disease - and has several ongoing clinical and research programs in CF.