Abstract
|
Submissions
Please select from the available intake systems below to submit your proposals or nominations for this year's meeting in Baltimore, MD, USA.

Annual Meeting Theme:
"Enhancing and Enabling the Clinical Trials Ecosystem through Interdisciplinary Collaborations"
Click here for details on each submission type (PDF)
Frequently
|
Asked
Have a question? If you do not find the answer in our most frequently asked questions
below, please reach out to us at info@sctweb.org.
Exhibition
|
Sponsors
A La Carte Sponsorships & Exhibitors
We are delighted to allow companies the ability to either sponsor or exhibit at our annual conference. There are a range of opportunities available at the conference with the exhibition that will take place alongside the conference sessions and refreshment breaks.
For parties interested in Corporate sponsorship or paying via check, please download the prospectus and email to info@sctweb.org. If you wish to discuss the opportunities available, we would love to answer any questions you might have.
Thank You to Our 2020 Corporate Sponsors!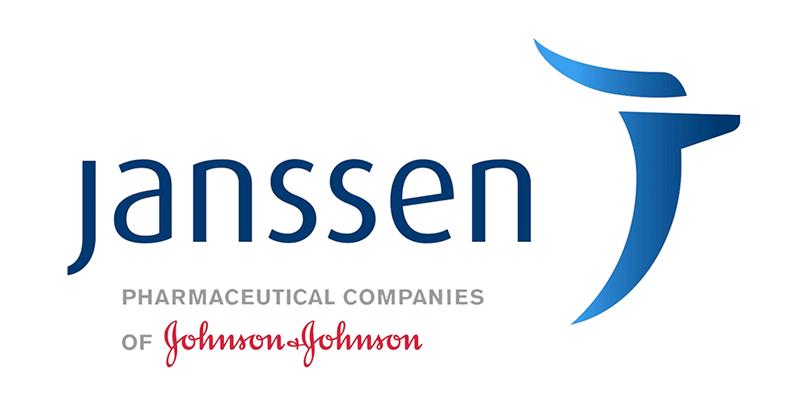 Our mission is to transform individual lives and fundamentally change the way diseases are managed, interpreted, and prevented. We believe that challenging something is the best way to change it.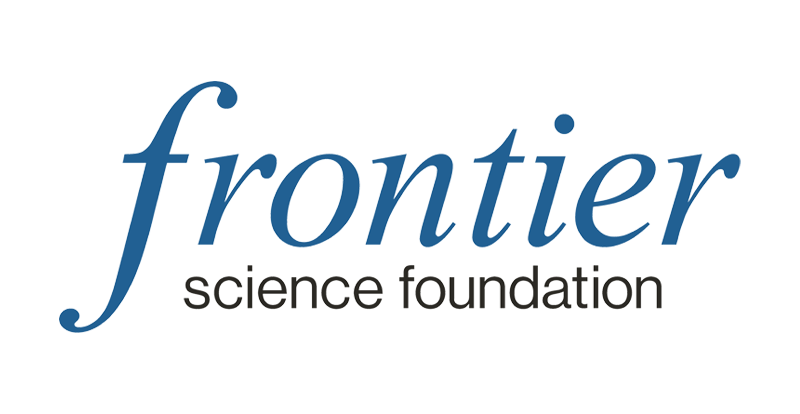 Frontier Science Foundation is a not-for-profit research organization dedicated to the improvement of data management and statistical quality in clinical trials and medical research.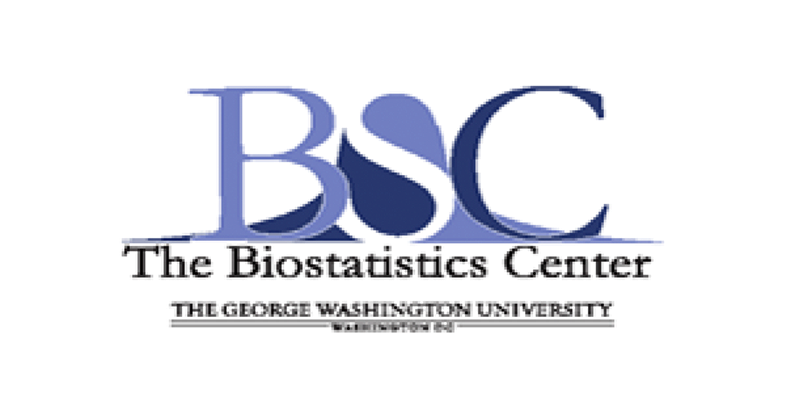 The GW Biostatistics Center has a 47 year history of leadership in practice-changing clinical trials and biostatistical methodology research. Center research has been recognized in reports to the US President and Congress and resulted in over 60 NEJM publications.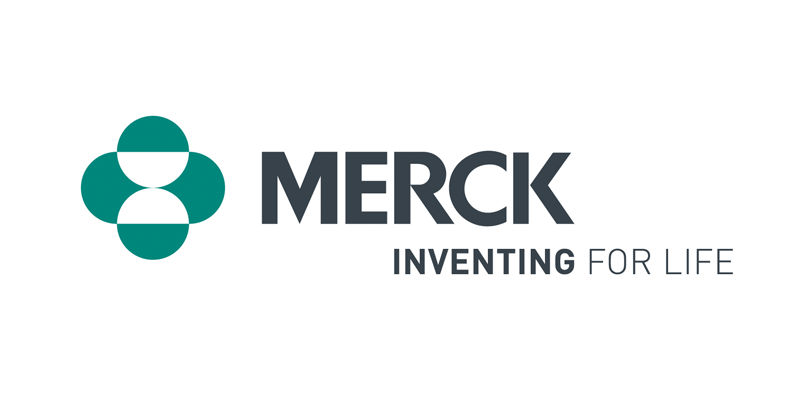 Making a difference in the lives of people through our innovative medicines, vaccines, and animal health products. Committed to being the premier, research biopharmaceutical company dedicated to providing leading innovations and solutions.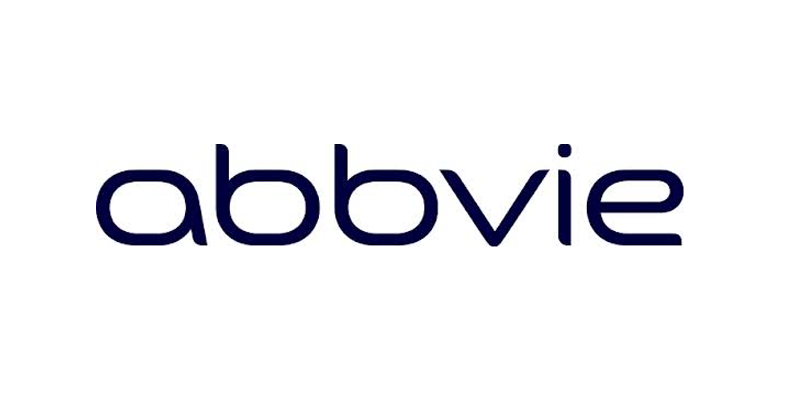 We're a company that takes on the toughest health challenges. But we do more than treat diseases-we aim to make a remarkable impact on people's lives. We are AbbVie, a highly focused research-driven biopharmaceutical company.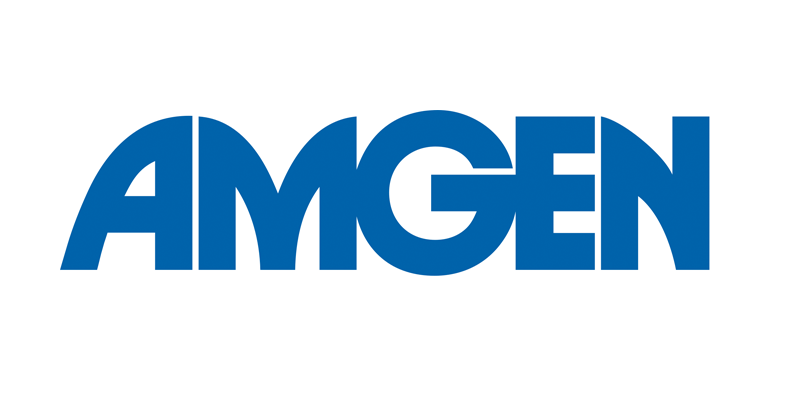 Amgen is one of the world's leading biotechnology companies. Amgen is a values-based company, deeply rooted in science and innovation to transform new ideas and discoveries into medicines for patients with serious illnesses.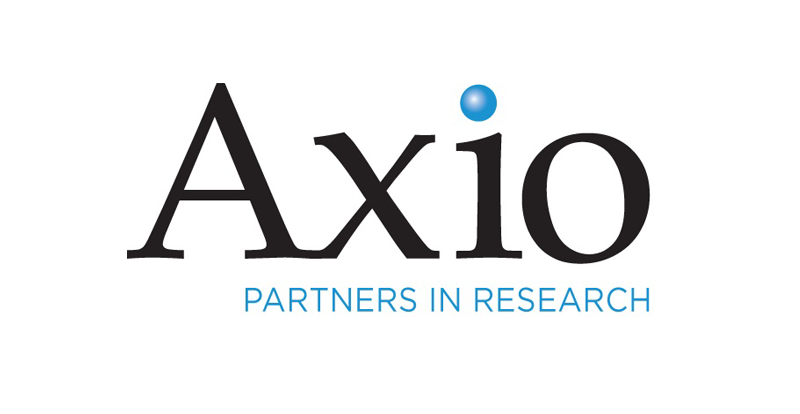 Founded in 1979, Axio Research has extensive experience supporting pharmaceutical and biotechnology companies of all sizes. Axio's services include clinical data services, data management, biostatistical and DMC support, as well as statistical genetics and genomics services.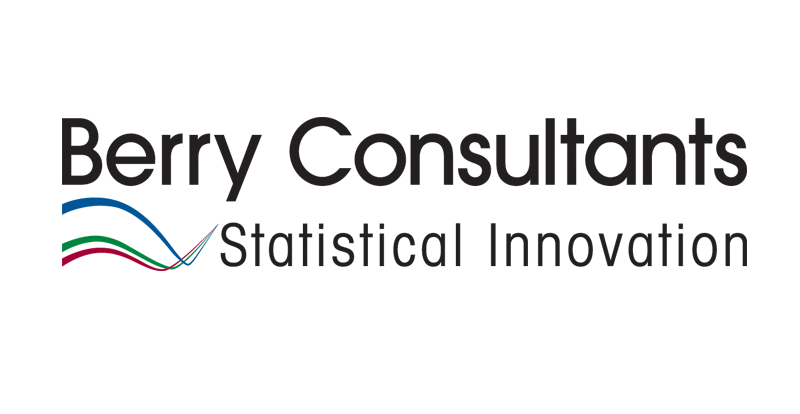 Berry Consultants is an innovative clinical trial consulting company specializing in clinical trial design, analysis, execution, and software solutions for the pharmaceutical and medical device industry.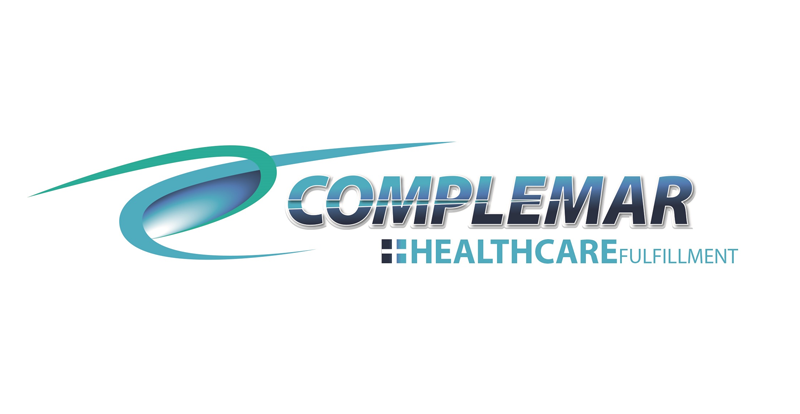 Complemar Healthcare Fulfillment provides Kitting, Assembly and Fulfillment, including the procurement of ancillary supplies, for the Clinical Trials and Pharmaceutical industries from 4 strategically located facilities across the U.S.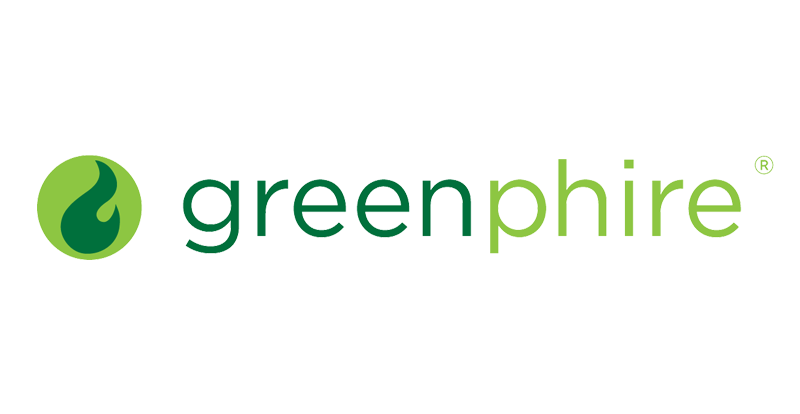 Greenphire is the global leader in financial software for clinical trials offering best-in-class solutions for sites, sponsors and CROs to streamline payment and travel processes via their ClinCard, eClinicalGPS and ConneX products.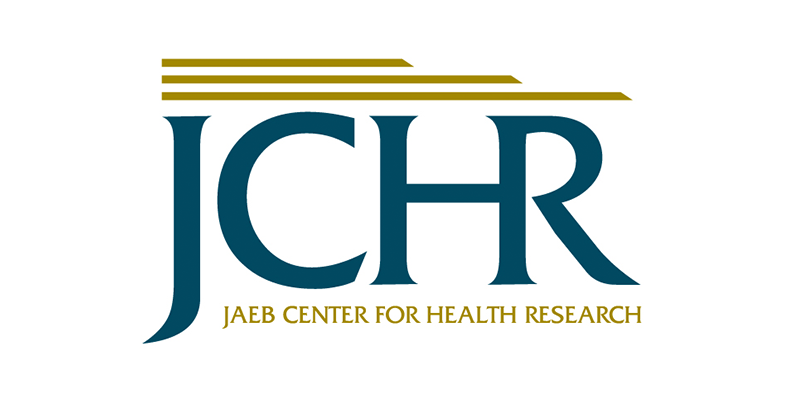 The Jaeb Center for Health Research was established in 1993 as a freestanding, nonprofit coordinating center for multi-center clinical trials and epidemiologic research. The Jaeb Center's focus is eye disorders or type 1 diabetes.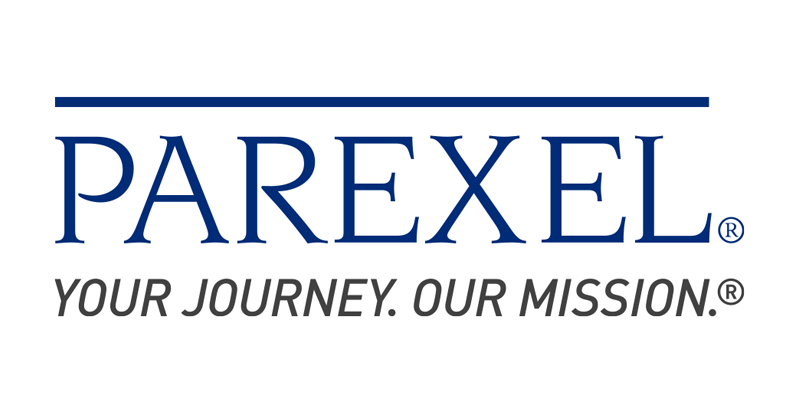 For over 35 years, PAREXEL has proven to be a trusted partner for the complex development journey required of biopharmaceutical and medical device companies. We're also an astute guide, able to simplify that journey for our clients, so safe new products can reach patients more quickly.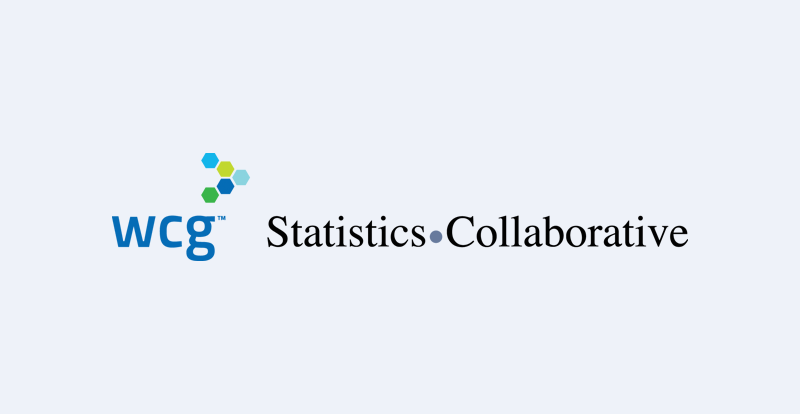 Statistics Collaborative, Inc. specializes in biostatistical consulting services for clients developing drugs, biologics, and devices. Our expertise lies in clinical trials, epidemiological studies, preclinical studies, and non-clinical research.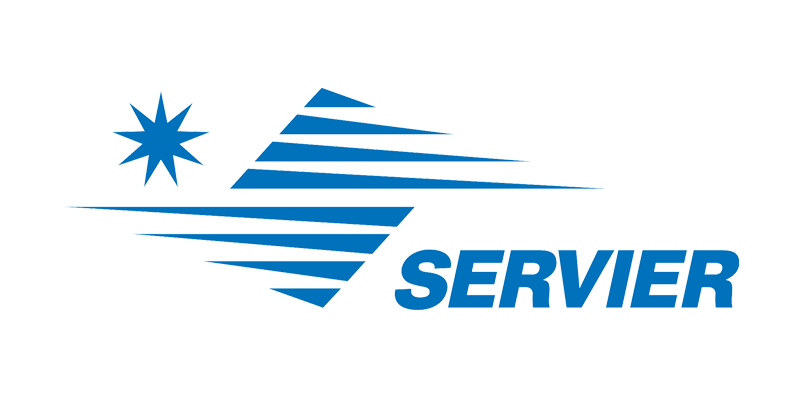 Founded on the principle of serving, Servier is a privately held international pharmaceutical company, governed by an independent non-profit foundation where we put patients before profits and re-invest 25 percent of our revenue (excluding generic drugs) in research and development each year.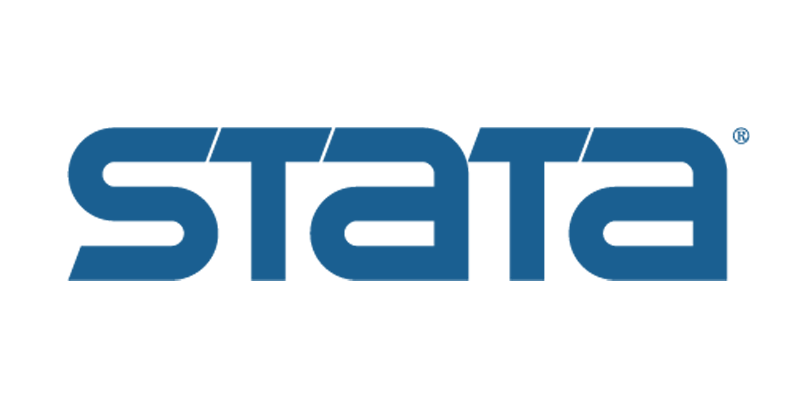 Stata statistical software provides everything for your data science needs – data wrangling, visualization, statistics, and automated reporting. Whether you prefer a GUI interface, a command line, or scripts, Stata puts the statistics you want at your fingertips. One complete package – no separate modules. Annual and perpetual licenses.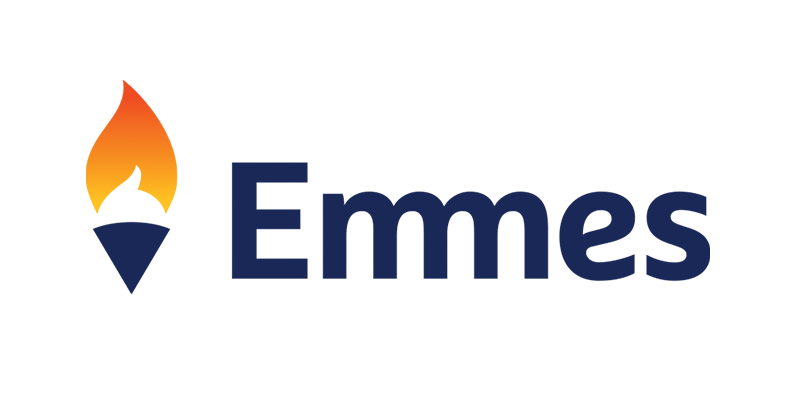 Emmes collaborates with clients to produce valued, trusted scientific research. We are passionate about making a difference in the quality of human health, and have supported more than a thousand studies across a diverse range of diseases since our formation in 1977.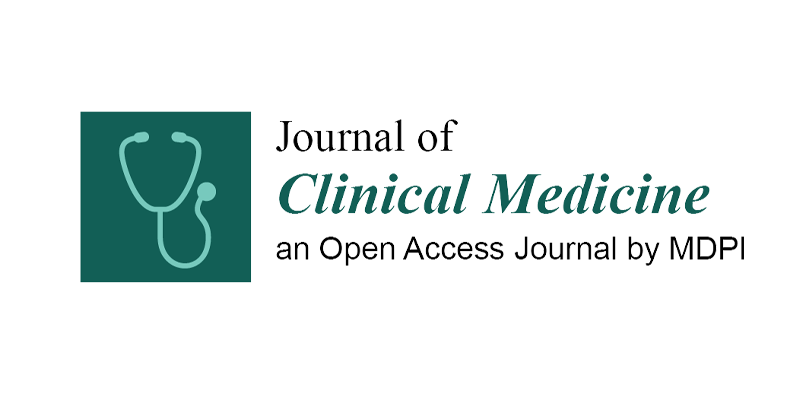 JCM (IF = 5.583) is an international scientific open access journal, providing a platform for advances in clinical practices, the study of direct observation of patients and general medical research. The journal is indexed by SCIE and PubMed.