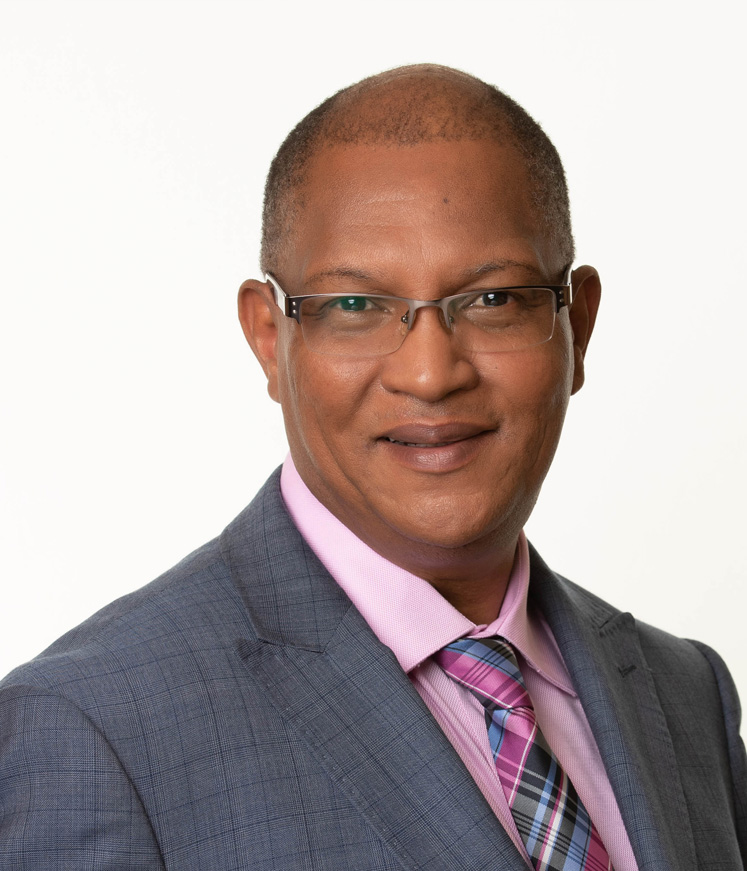 Lehana Thabane
Welcome Message from 2022-23 SCT President
Welcome to the Society for Clinical Trials (SCT). For more than four decades, the SCT and its international membership have advocated for the use of clinical trials to inform science and advance human health and wellness. Together, we continue to lead the development and dissemination of optimal methods and practices in clinical trials, while attracting and training the best and brightest minds in this discipline. Â Â 
Our collective mission to advance the theory and practice of clinical trials is underpinned by four strategic objectives, which set out a clear direction of travel for the SCT:
Champion optimal clinical trial practice, emphasizing design, organization, operations, analysis and reporting;
Serve as a reliable resource for guidance on methodology and continuing education and training of medical professionals;
Advocate for the inclusion of methodologic research in the design, organization, operations, analysis and reporting of clinical trials; and
Promote the importance of clinical trials for the evaluation of interventions intended to advance and improve human health and wellness.
Become a member of the SCT
The SCT is committed to maintaining a diverse and inclusive membership of individuals from government, academia, industry and non-profit organizations, with experience and expertise in medicine, statistics, data management, IT and trial administration.
By joining the SCT, our members receive a host of benefits, including a subscription to Clinical Trials: Journal of the Society for Clinical Trials, the world's preeminent scientific resource for all things clinical trials, and access to the best mentors, training opportunities, and a global network of supportive and collaborative peers. For more details on how to become a member of the SCT, visit our membership page.
Finally, be sure to stay up to date on current and future initiatives by following the SCT on its social channels, including Twitter, Facebook and Linkedin.
Lehana Thabane
SCT President 2022-23
thabanl@mcmaster.ca
Download SCT Brochure