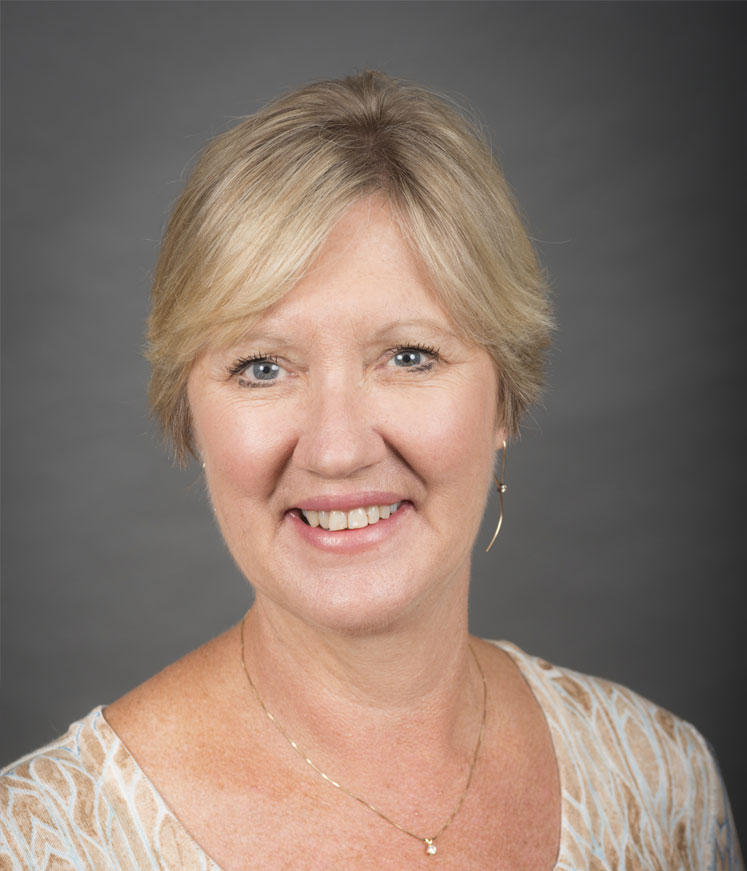 Dixie Ecklund
Welcome Message from 2023-24 SCT President
Welcome to the Society for Clinical Trials (SCT). I am so excited to begin the year as President of SCT and look forward to the many opportunities for collaboration, networking, career development, and ground breaking discussions in the field of clinical trials!
All professional specialty areas are welcome in SCT. Our membership includes:
Clinician Investigators
Clinical Trial Project Managers
Clinical Research Nurses
Biostatisticians
Information Technology Specialists
Data Managers
Regulatory Specialists
A host of other specialties and sub-specialties in clinical trials
Membership in SCT offers an opportunity to collaborate with Sponsors such as the National Institutes of Health (NIH) and the Food and Drug Administration (FDA), Industry and Pharma partners, and global partners from around the world, all invested in designing, conducting, and reporting results for the improvement of health outcomes.
Society for Clinical Trials offers a unique opportunity for Students as well as Early Career Investigators to learn from well-recognized experts in the field. As a long time member and long time clinical trialist, I think we all recognize that the field is evolving quickly and what was new this year might be quickly obsolete. Membership includes access to a variety of webinars, conference presentations and workshops, and subscription to Clinical Trials, the journal of the Society for Clinical Trials, as well as a discounted registration for the Society for Clinical Trials Annual Meeting. Please consider becoming a member and joining us in Boston in May of 2024 for the 45th Annual Meeting of the Society for Clinical Trials!
Dixie Ecklund
SCT President 2023-24
dixie-ecklund@uiowa.edu
Download SCT Brochure